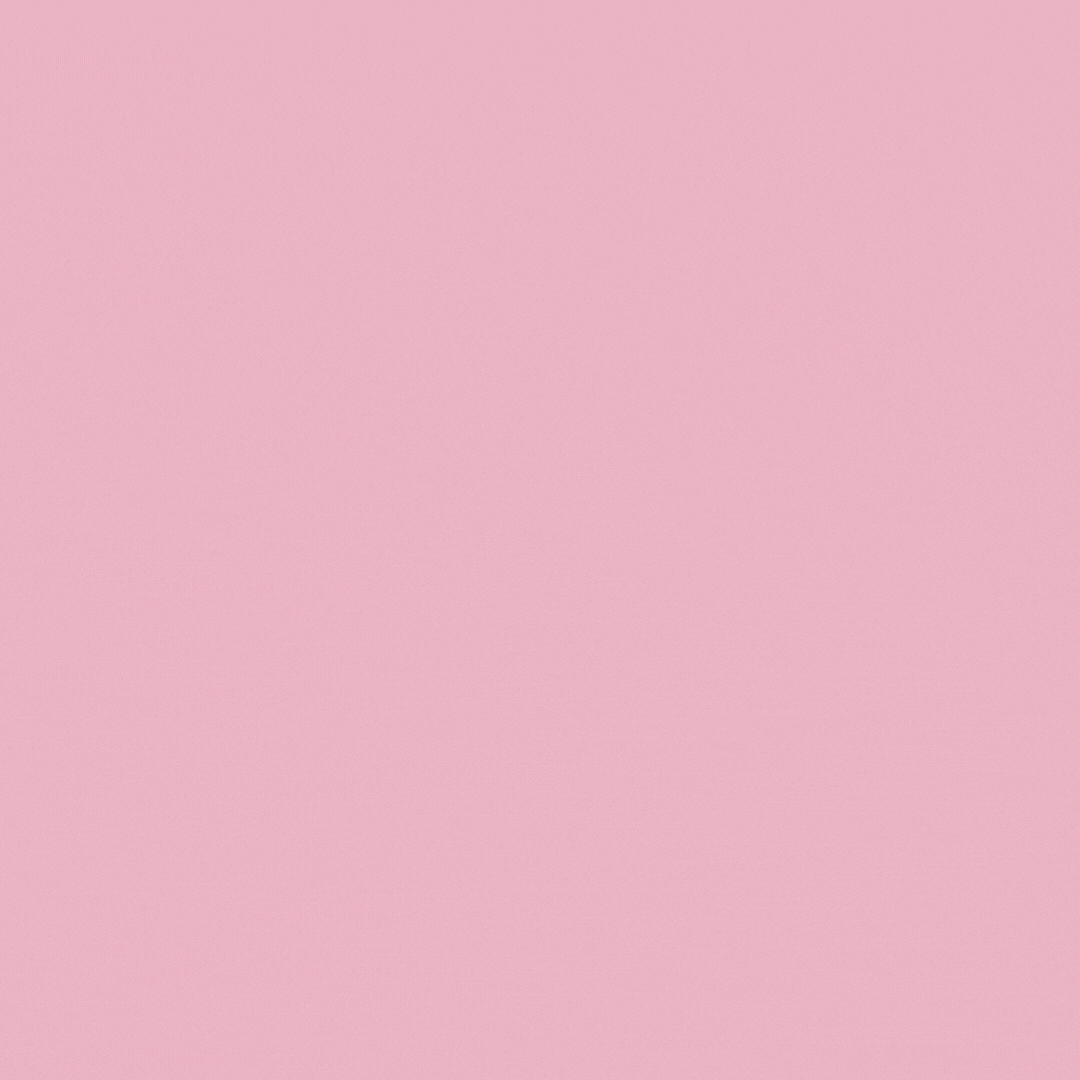 WispyLash - The Ultimate DIY Lash Extension Kit
Luxury DIY Lash Extensions. Achieve long wispy lashes in the comfort of your own home. Get ready to be amazed!
Free Worldwide Shipping On Orders Over $50 Or More!
SHOP
DIY Lash Tools
DIY Lash Extension Kits, Tweezers, Glues, Seals, Removers and Tools.
Lash Refills
3D hand made cluster lashes and lash ribbons.
How to apply WispyLash DIY lash extensions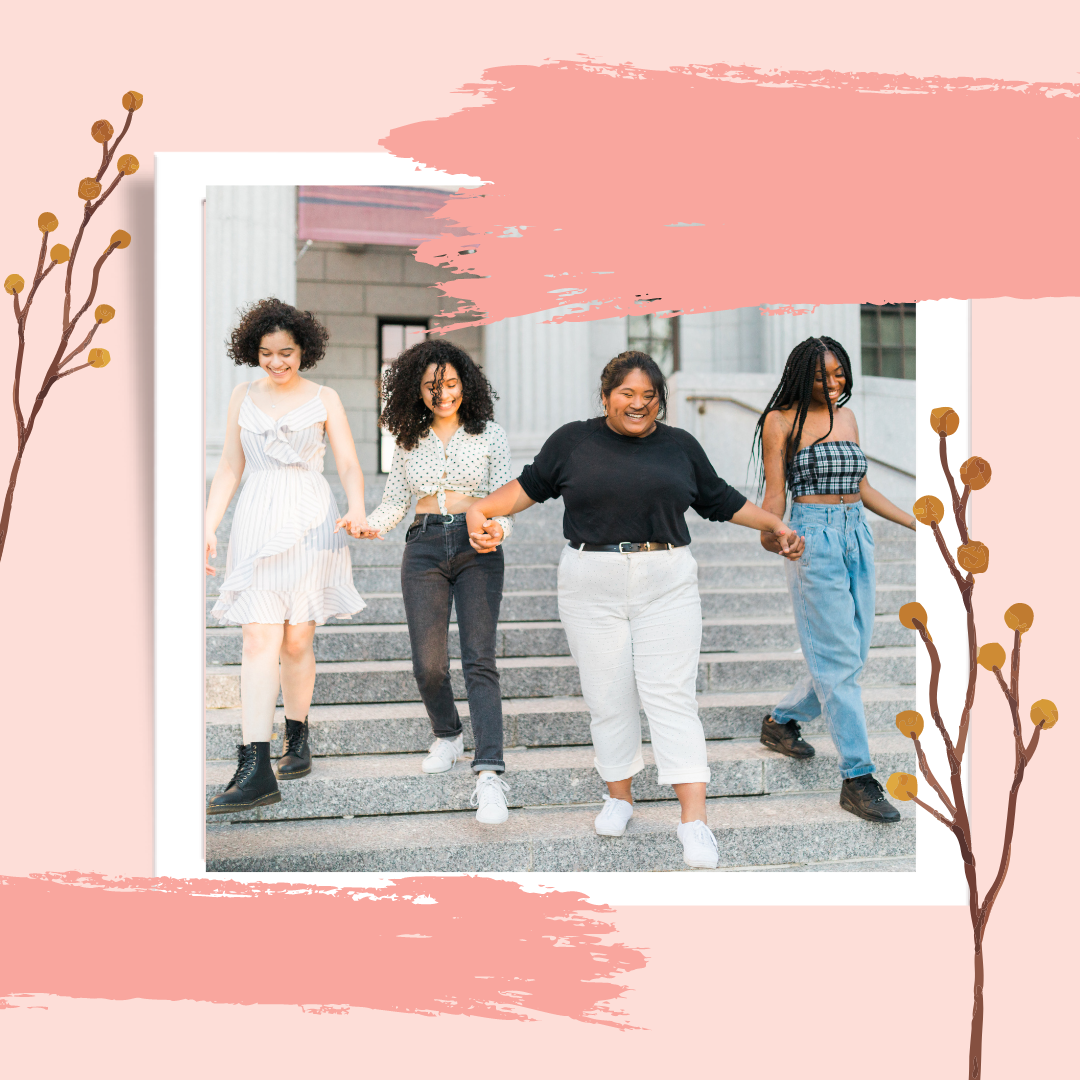 Love It Share It
Join our tribe of empowered like minded woman as a WispyLash advocate and earn.
Apply
WHY CHOOSE US?

Our unique product allows women of all backgrounds to achieve beautiful lash extensions in the comfort of their own home or space. Our diy lash extension kits are easy to use, if you know how to apply lash extensions, you will pick this up with only a few practices. Imagine waking up in the morning with lashes you have always dreamed of at a fraction of the cost of visiting a lash tech. Save time and money with our diy lash kits and try today. Free shipping on purchases over $50.

SHOP

TESTIMONIALS

WispyLash diy lash extension kits have changed my beauty routine.  I love how easy it is to use and I no longer need mascara that leaves me with raccoon eyes. 

Mary S.

ABOUT WISPYLASH

WispyLash was created because we wanted to create an easier way for everyday women to achieve the lash extensions look in the comfort of their own home. Many women we've spoken to love the look of lash extensions but they were discouraged by the time required to obtain lash extensions. We at WispyLash are always looking for new innovations to make your lives easier, hence we created WispyLash DIY Lash Extensions that anyone can apply in minutes. We hope you enjoy WispyLash as much as we have and we hope it makes you feel just as beautiful as it has for us. Enjoy!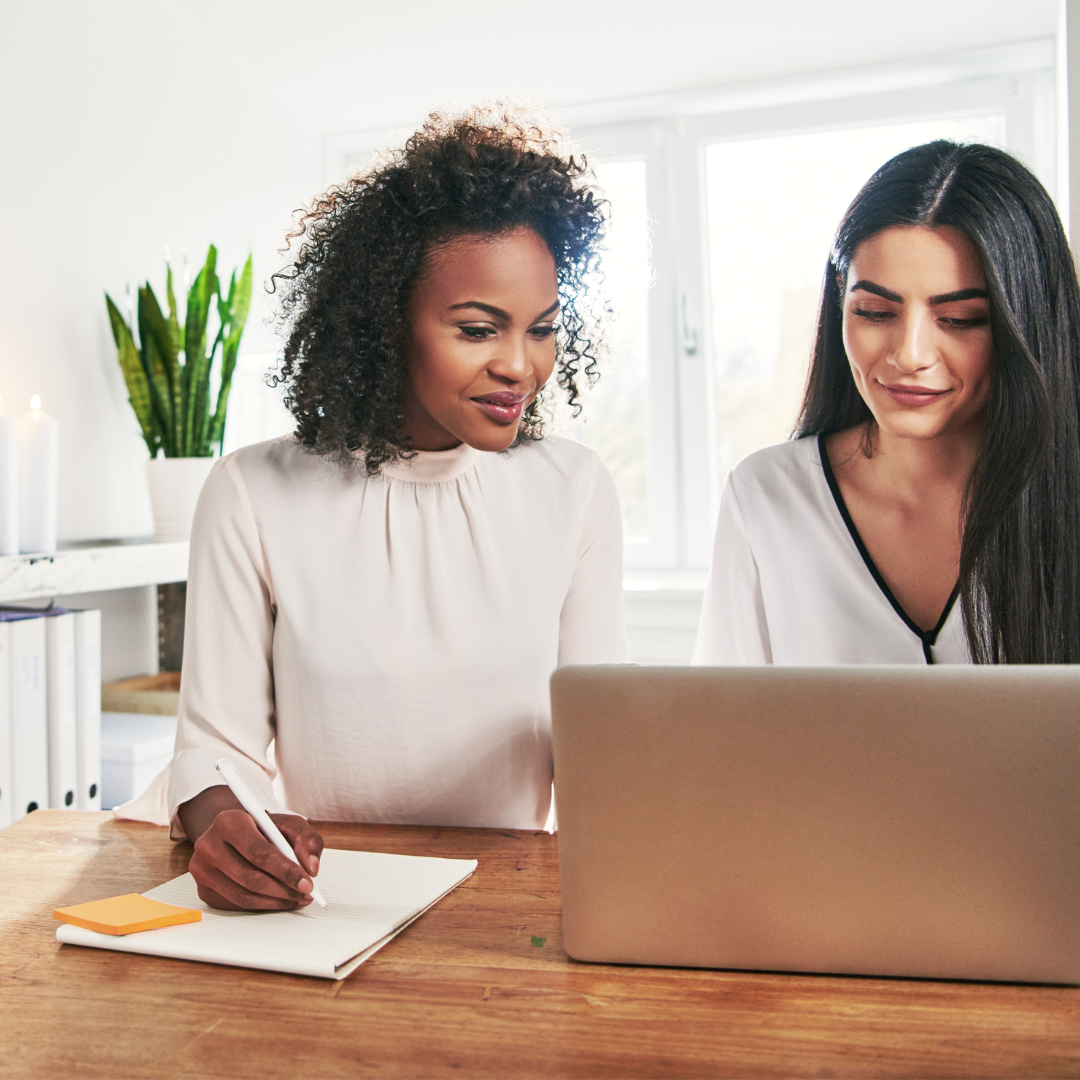 We Got You
Explore our wholesale pricing program. Get in touch with one of our merchendising experts today for more information.
Get In Touch